Mission
The Ninety-Nines is the international organization of women pilots that promotes the advancement of aviation through education, scholarships, and mutual support while honoring our unique history and sharing our passion for flight.
We meet on the first Wednesday of every month at 6pm at ACI Jet.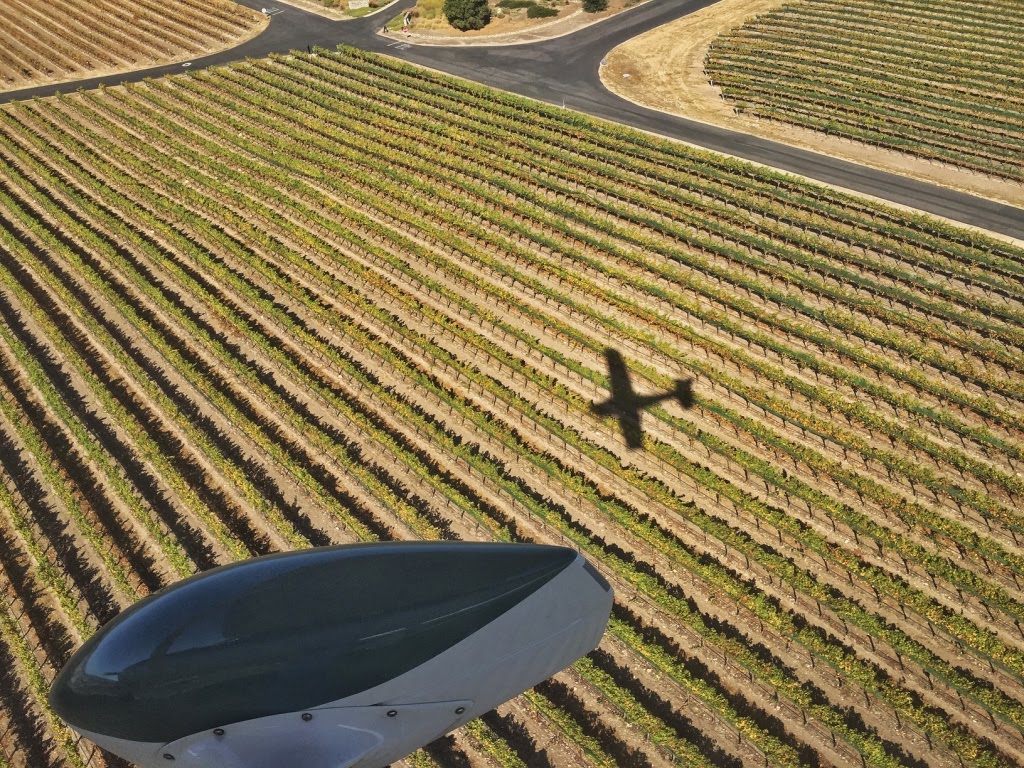 Spotlight
CalPoly 2023 Graduation – Congratulations to Olivia, Zoe and Jordyn. All three are leaving SLO for fabuous futures in aviation; Platform Engineer, Fly Jets and Skunk Works! Ladies, we wish you well.