Mission
The Ninety-Nines is the international organization of women pilots that promotes the advancement of aviation through education, scholarships, and mutual support while honoring our unique history and sharing our passion for flight.
We meet on the first Wednesday of every month at 6pm at ACI Jet.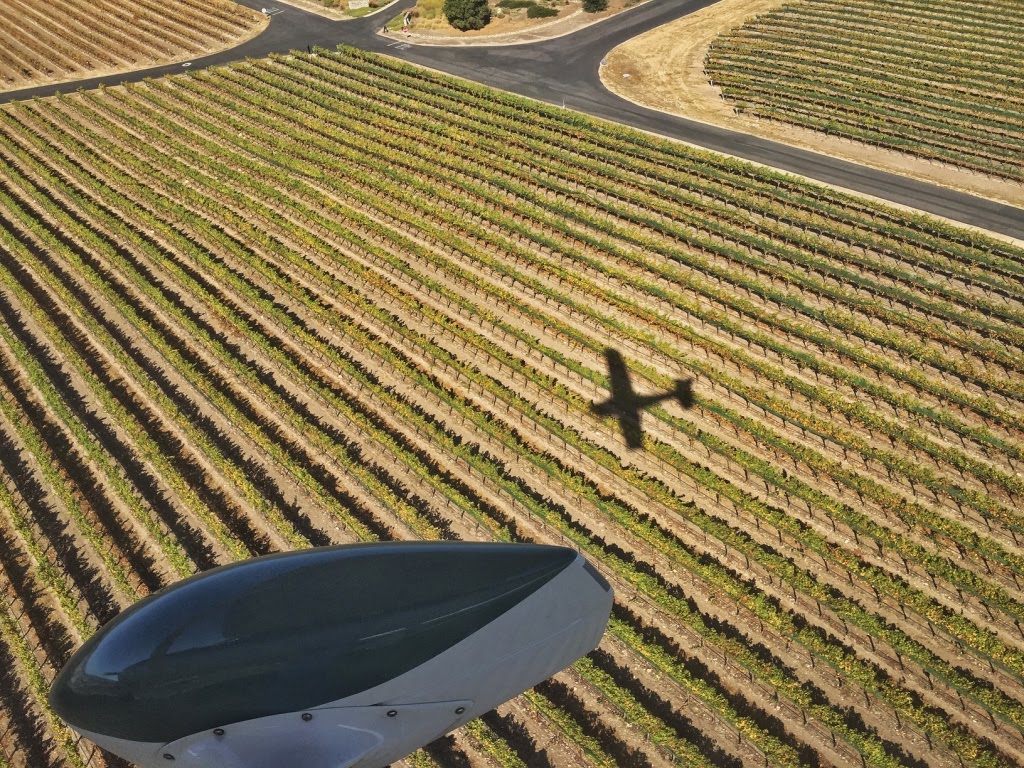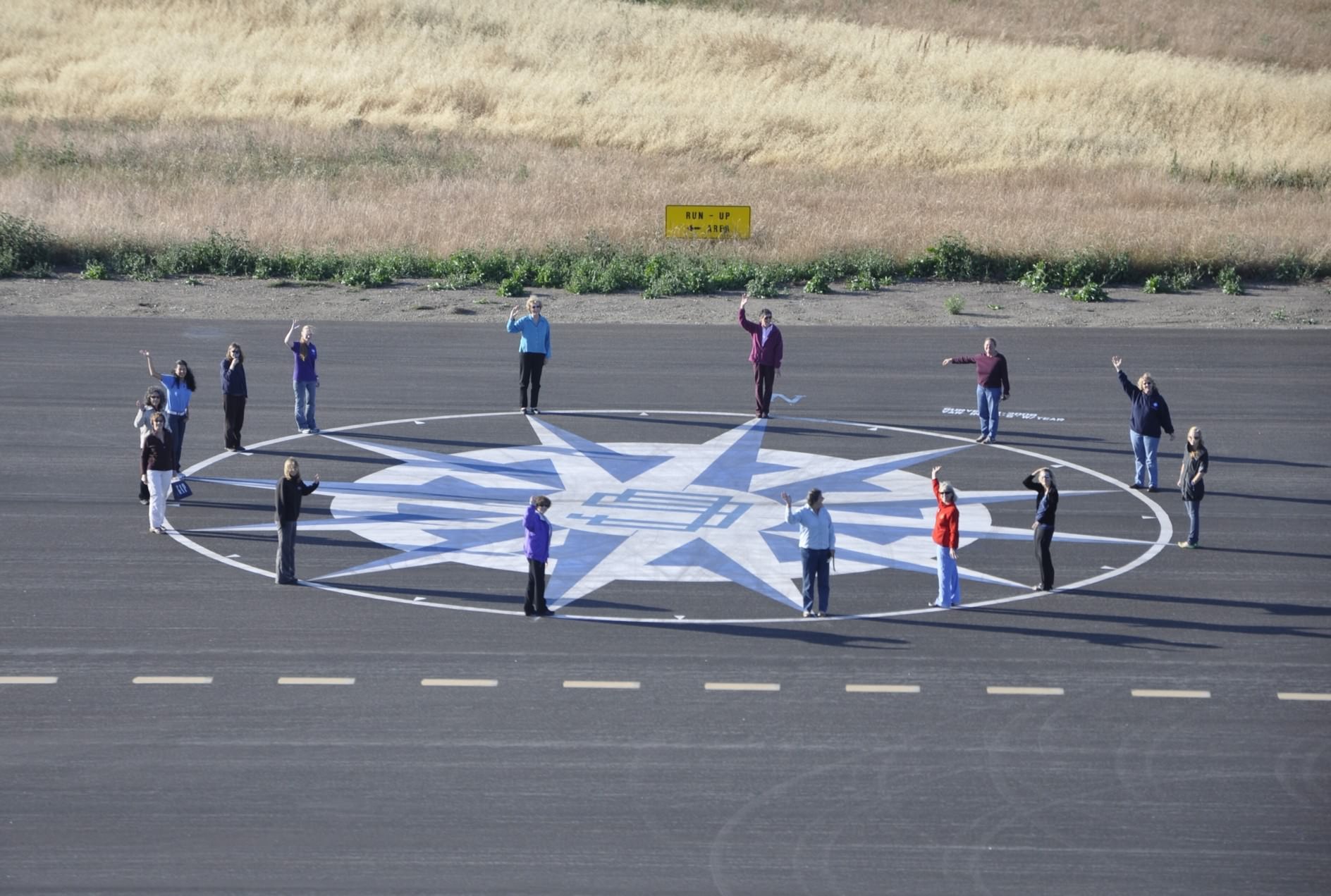 Spotlight
On August 16th, the SLO99s repainted the compass rose. Kathy Dannecker led the project working with airport management who supplied the paint and supplies.
After 6 hours with some great cool weather, our compass rose was once again bright. Be sure to take a look next time you fly!